Receive a free quote and app mockup →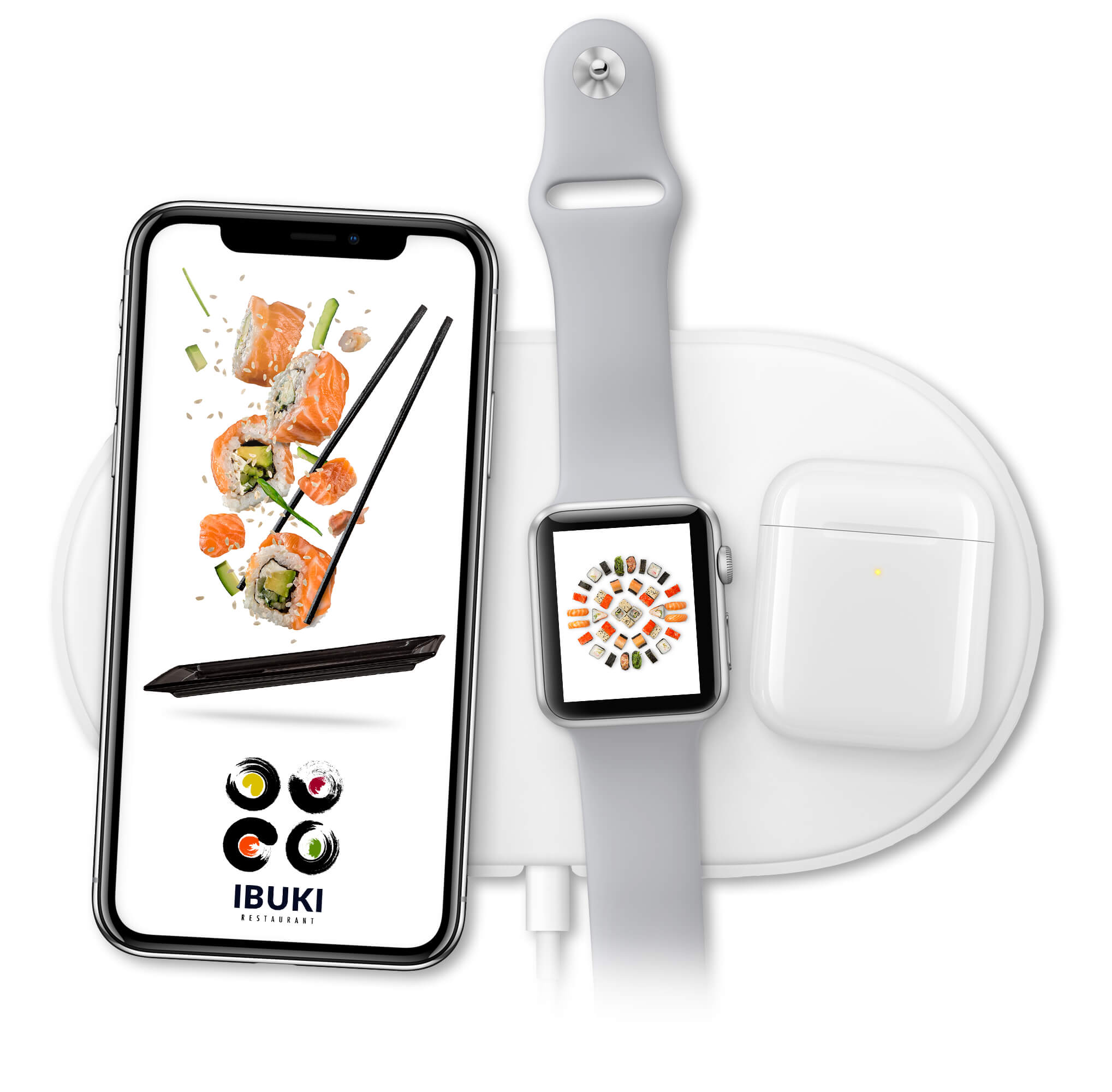 Apps for every device
On average we have 7.4 internet devices sitting in our homes. That's quite a few different screen sizes and resolutions.
Whether Apple or Android, we create your app with all these devices in mind making sure it works seamlessly however it's being used.

Endless Possibilities
An app to control your garden gates. An app that instantly translates English to wherever you are in the world. An app which messages customers as soon as they're within a mile of your shop.
The possibilities are endless; think how an app could transform your business.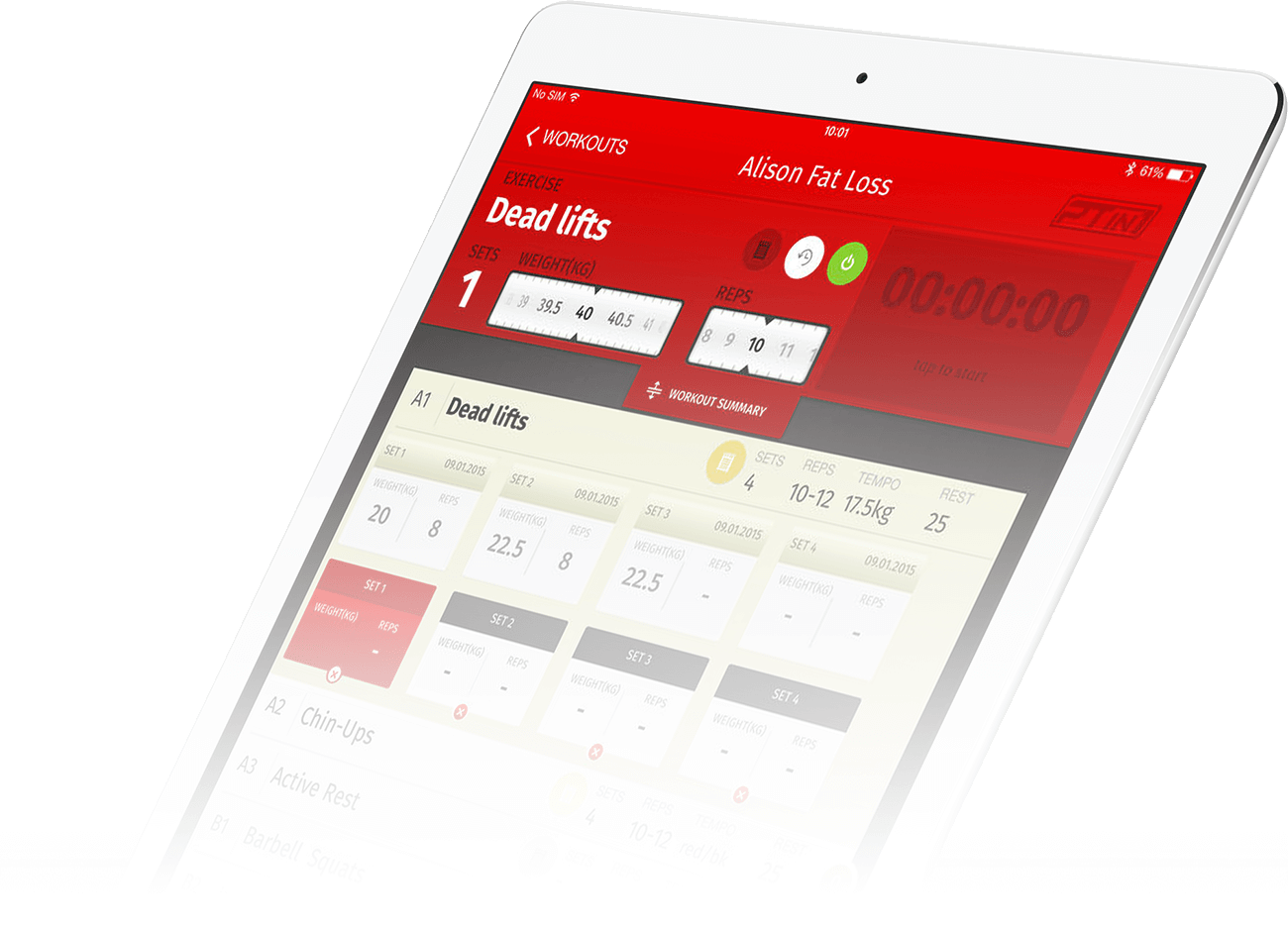 "Having spoken about my brief, they came back with so many more ideas which made it a success."

"Superb app. Great for the local area and offers some really good discounts."

"Great work on my PTin1 app. The App Designer always over deliver. Great work."


Is an app
right for me?
If you are interested in creating an app for your business – or even if you're simply open to the idea – tell us a bit more about who you are and what you do.
We'll come back to you with a free mock-up of your potential app-to-be so you can see how just some of the features could work for you, and how your customers would use them.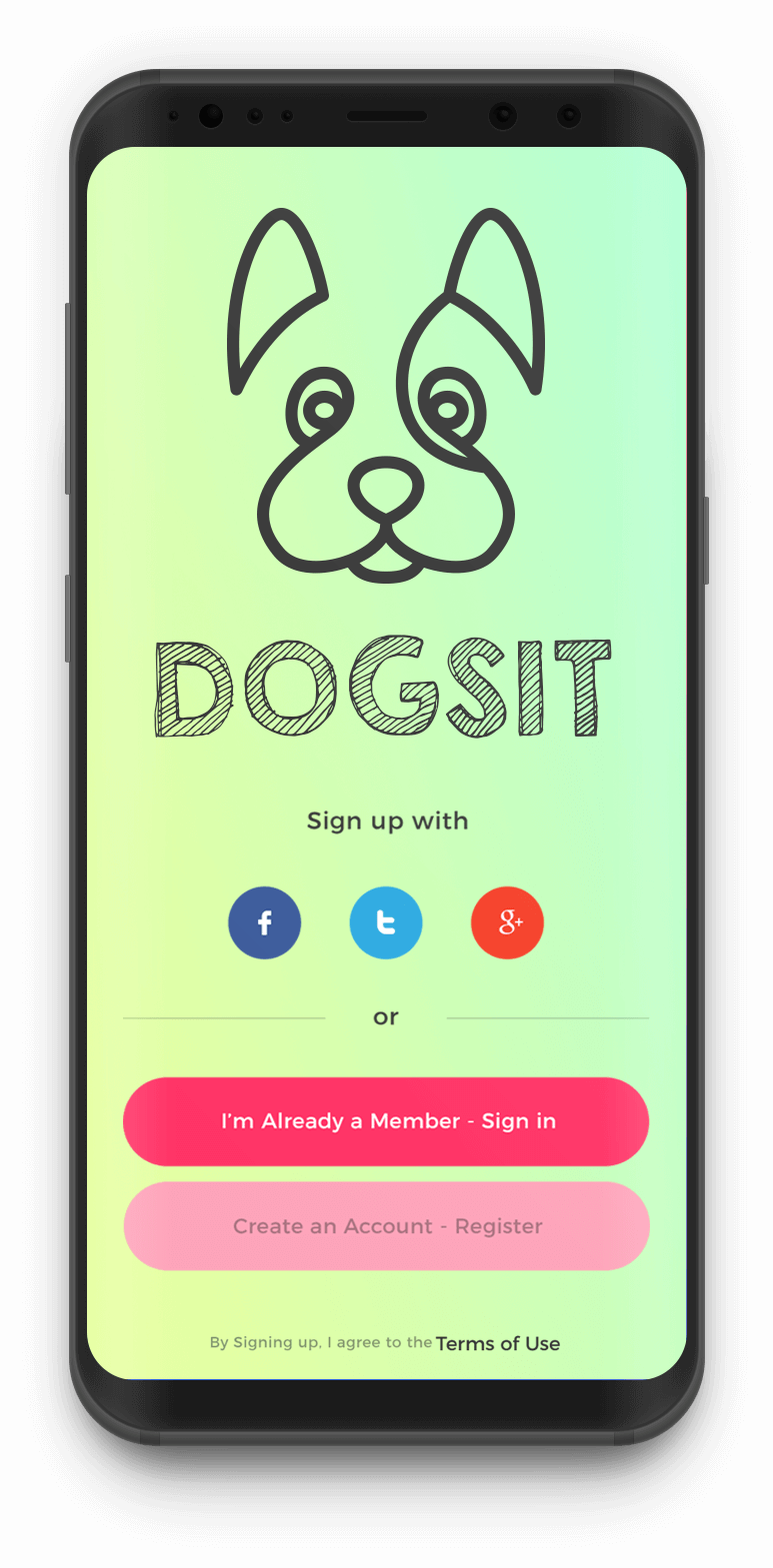 What do you want your app to achieve? Who will be using it? Together we'll plan your new app to ensure our design is built to meet your needs. In the initial stage we'll talk about all the features you'll need to bring your app to life!
Now we know what your app needs to do, we start to focus on how it needs to look. Wireframes are developed with user experience at the core. You can make sure you're happy with the look and feel of your app before we progress further.
This is where theory becomes reality. The paper plans are translated to a functioning app and for the first time you'll see your app exactly as your customers will. We'll build the components you need to make sure your new app delivers your objectives.
The button says 'Buy Now' but what happens when you click on it? Testing ensures the app runs exactly as it should, across multiple devices. We'll make sure it looks as slick on an S8 as it does on your iPad.
Once you have confirmed you are happy with the design and content, we'll send your app for approval. We only request your final payment once your app has been approved across both Apple & Android stores. 
The work doesn't stop when your app goes live. 12 months support is included in our quote so if you have any questions, from "how do I send a push notification?" to "I'd like to update my app" we're on hand. We also offer managed plans to help keep the app safe and up to date.