What is SEO?
Search Engine Optimisation (SEO) is integral to a website's success. You may have the best website in the world but if no one can find it, what's the point?
Read Julia's Story
"I had a beautiful bar in Maida Vale but hardly any customers. Each week was a struggle."
Seven years ago I purchased the W9 Bar in Maida Vale. It was a small local bar which had huge potential. Maida Vale had loads of pubs but nowhere relaxing and intimate for couples or cocktail lovers. I decided to completely gut the bar, redecorate and change the name to the LV Lounge. I opened the doors in 2011 and thought everyone would be coming to my bar. I was lucky to get more than 5 people a night.
As weeks turned into months and months turned into years, it's fair to say I lost interest. I didn't know what to do. I knew it was a great bar. I knew we served amazing drinks. But still, most nights were empty. I knew I had to do something.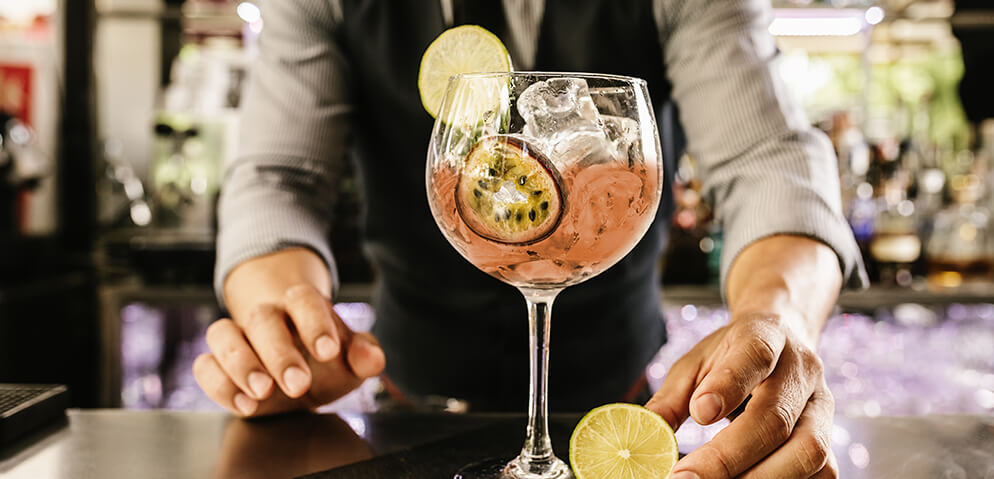 I Was About To Lose My Business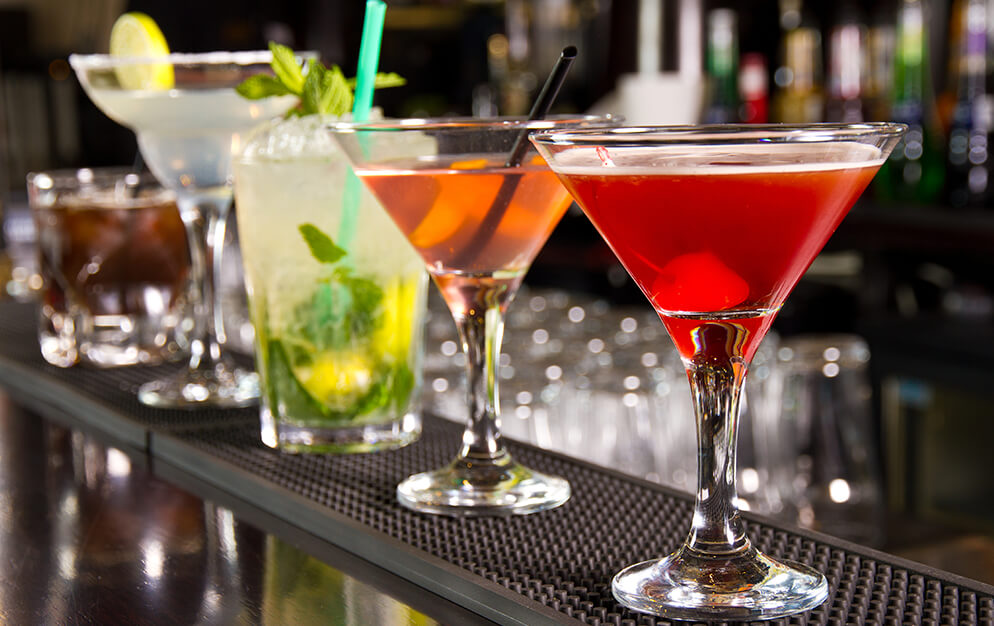 A few regular customers had mentioned the importance of Google, Yelp, TripAdvisor, Facebook – the list goes on. I didn't know where to start. I called a few companies who offer SEO services and ended up using The App Designer for one reason alone. They said, "we categorically cannot promise we'll get you to the home page of Google but we will do everything possible to get you there." Every other company was promising the top position within a week and even I know it's not that easy.
Within 3 months, I had more and more people coming through the door.
Go to Google. Type in Cocktail Bar West London and I come up. This is what saved my business.
I couldn't get over how many people use Google and Google Maps to plan a night out. I didn't realise how important the behind the scenes of a website were until the bar started filling up every night of the week.
I wish I had done this from day one; it's fair to say I've missed around £1m on lost business over the last few years.
Would you like a free SEO Report? →